Fall Kickoff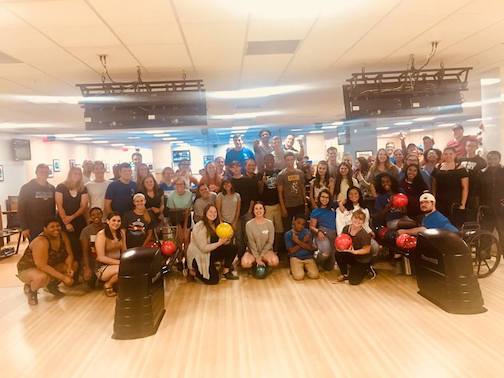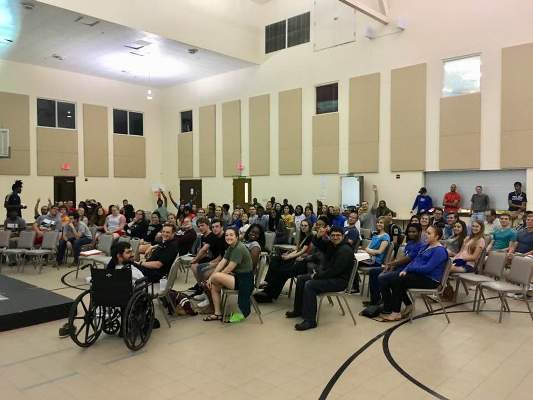 Coming back Aug. 25th!!
Aug. 25th "Peak of the Week" College & Post Grad Kickoff Bible Class at UCCC Gym 4626 NW 8th Avenue, 7pm
Aug. 27th Coffee House, Karaoke, Talent & Game Night at UCCC Gym, 7-10pm (Tables 15 feet apart - sit by household or those you don't distance from)
Aug. 29th Bible Classes, 9am & Worship at UCCC 10:30am
Sept. 4th FAU vs. Florida Kickoff Game 7:30pm (Tickets only $10)
Sept. 10-12th Statewide Retreat in St. Pete!
Sept. 16th Everybody in Small Groups of 6-8 meet this day or any day Thursday-Sunday
Sept. 19th Welcome Back Social, 7pm
Sept. 26th Wheelchair Ramp Service Project, 12pm