Bible Studies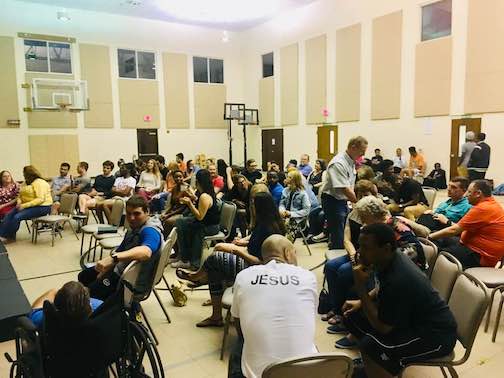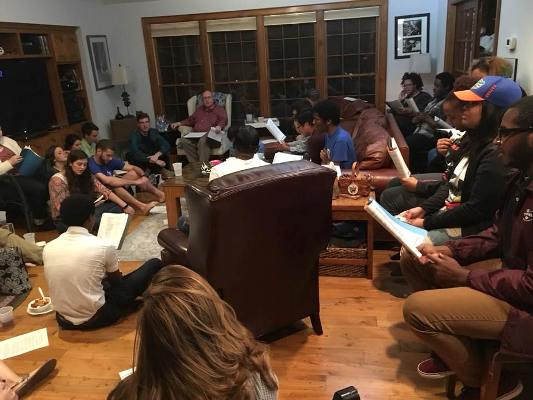 Bible Studies
---



Sunday Morning


We meet Sunday morning at UCCC for worship services. The Spring 2023 schedule is as follows:
Sunday 9:30am College & Post Grad Bible Class, 9:30am; 10:30am-11:30am - Morning Worship Service, Singing, Prayer, Communion, Sermon



Dinner & A Devo
One Sunday night of the month devotional, 7:15-9pm:) There is praise & worship singing, inspirational devotional/discussion, food, and always fun & fellowship!
Wednesday Night Spring Bible class at UCCC Gym (4626 NW 8th Ave)!
Come join us every Wednesday at 7-8pm as we go deep into making God and His love top priority in our lives and explore biblical ways to love God and serve others the best by living the most challenging commandments of Jesus Christ in our lives.
Small Group Bible Studies -
Women's, Men's, and Young Married Couples Small Group Bible Studies meet every other week this Spring. Please invite friends as we dive deeper with each other in God's word, discussion and prayer for one another.