Family Vaca/Getaway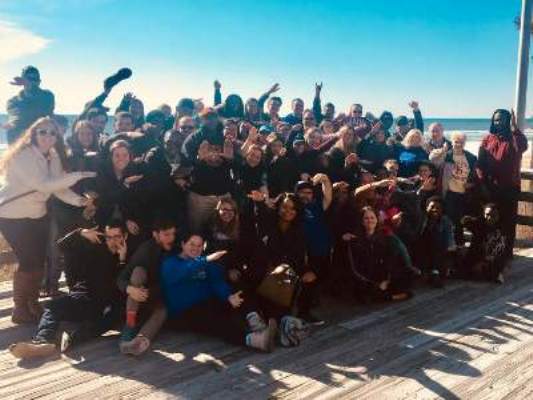 Family Vaca Getaway Panama City Beach @ Boardwalk Beach Resort,
Jan. 18-20, 2019
Please bring your Bible, casual, beach and warm clothes (temps during the day can be really sunny and nice – but can hit 40's at night), and food money!
Each room sleeps six (with lots of restaurant choices nearby). The 59 passenger bus (plus cars) leaves UCCC Friday at 5pm sharp (bus will be there at 4pm to load, and please bring your dinner & drink with you), and will be back at UCCC Sunday night. We are part of many students from all parts of the U.S. coming together for this awesome weekend retreat of praising God and fellowship.